---
353
romeroedson30@gmail.com
Hello, I have a problem when trying to create a vtools license and I get "http error". What is the way to fix it?
Attached image of the error.
Thanks for your attention.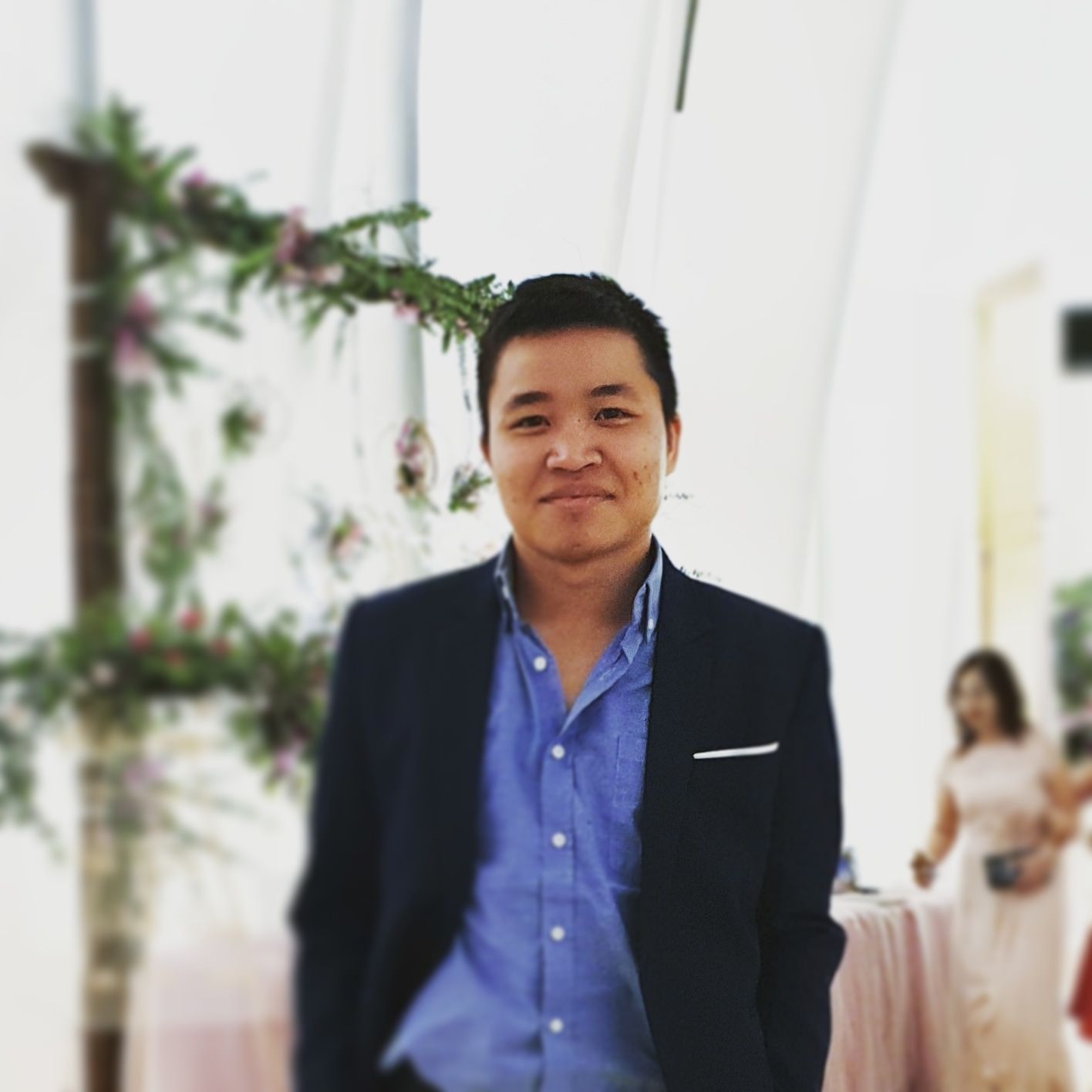 Uy Võ Lê
I checked, please try 1 more time and send an email to support@leuyitc.com for further support.
Close this topic.
You need to Login to Reply!